Looking for ways to reduce the plastic in your life? Here are some of Sam's favorites*!
Products
Books
Shops & Other Links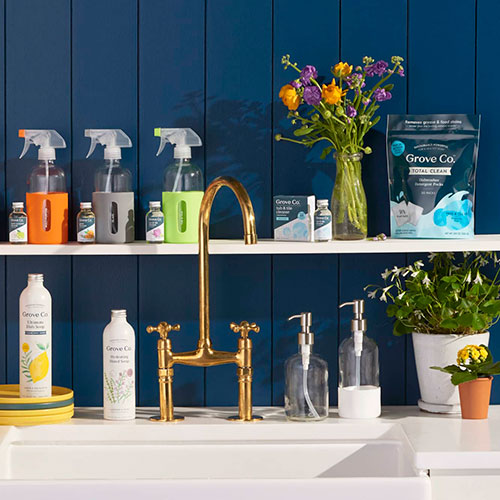 Grove Co. empowers sustainable living without compromise.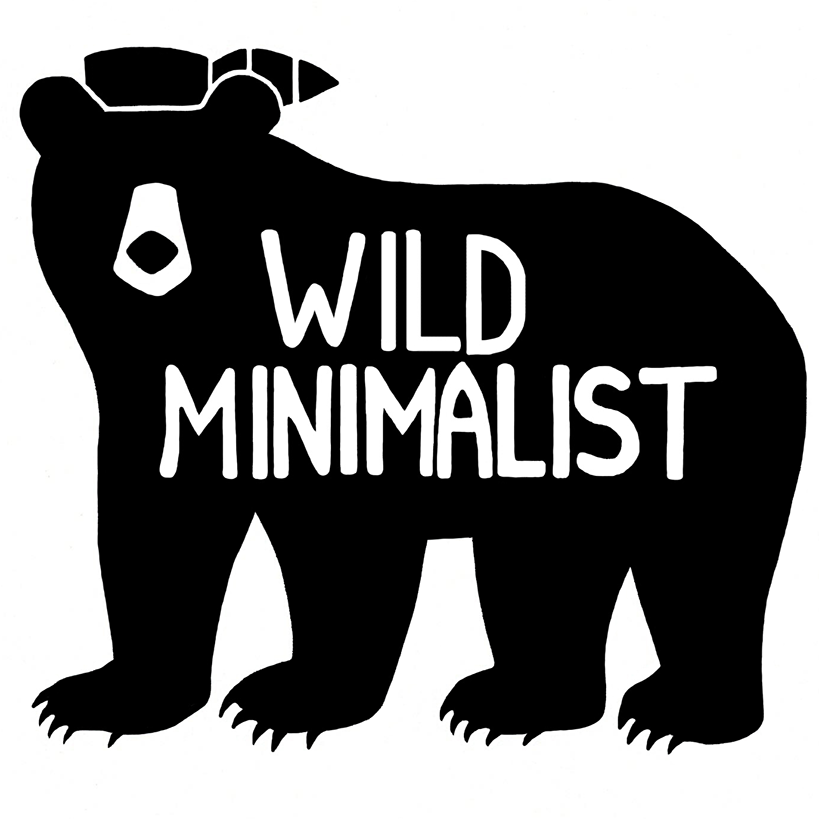 Started as a way to make it easier for people to begin their journey towards a zero waste lifestyle, Wild Minimalist provides high quality products that are made to last and ships them with sustainable packaging materials.

*Sam was not paid or given any gifts in exchange for these endorsements. She just simply wants to share items that she has found and appreciated.